A HUMBLE BEGINNING
Born as a 9th child in the family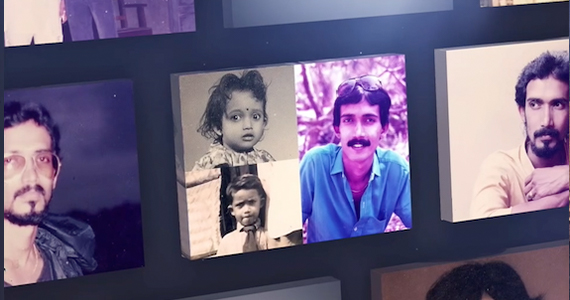 At odds with situations
Facing many tough challenges at a very young age
Only made him overcome them by bringing out his best and excelling at everything he did.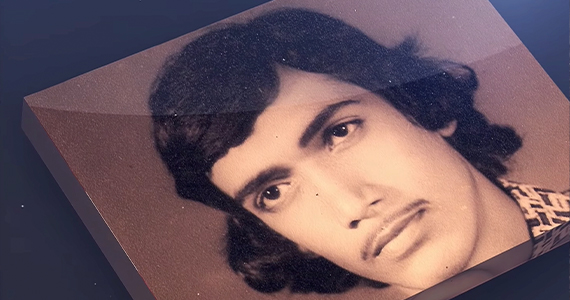 A Rebel
His inquisitive mind and scientific approach made him rebel against superstitious rituals and blind faith.
This led him on his spiritual quest and he started his journey with his Master - Sri Sri Mahavataar Babaji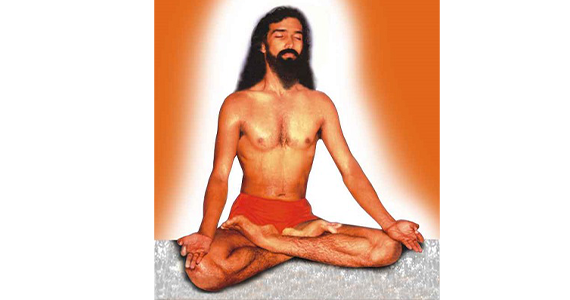 A Monk
He lived as a Sanyasi - monk in the Himalayas practicing Kriya Yoga sadhana under the direct guidance of his master
Upon the direction of his master - Sri Sri Mahavatar Babaji, he returned to the worldly life of a Sansari person with a mission to make the ancient age old knowledge of Kriya Yoga available to Spiritual aspirants.
A Himalayan Kriya Yoga Master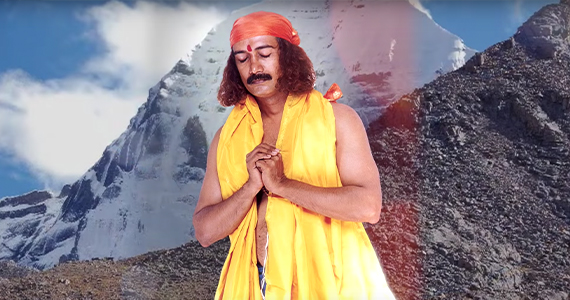 A direct disciple of Sri Sri Mahavatar Babaji
Performed rigorous Kriya Yoga sadhana in the Himalayas under his guidance
He returned to worldly life on his Guru's instance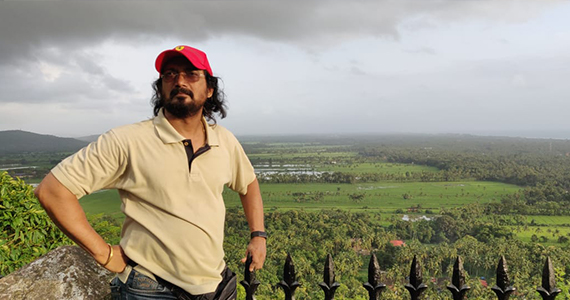 To Project How - Being a householder
One can lead a normal family life and practice Kriya Yoga for spiritual progress.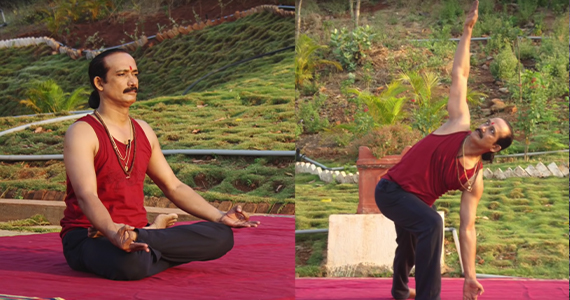 His eminence in the field of Yogic sciences spans many years.
He is constantly developing different techniques for all round development of an individual.
PRACTICING & TEACHING YOGA OVER 5 DECADES