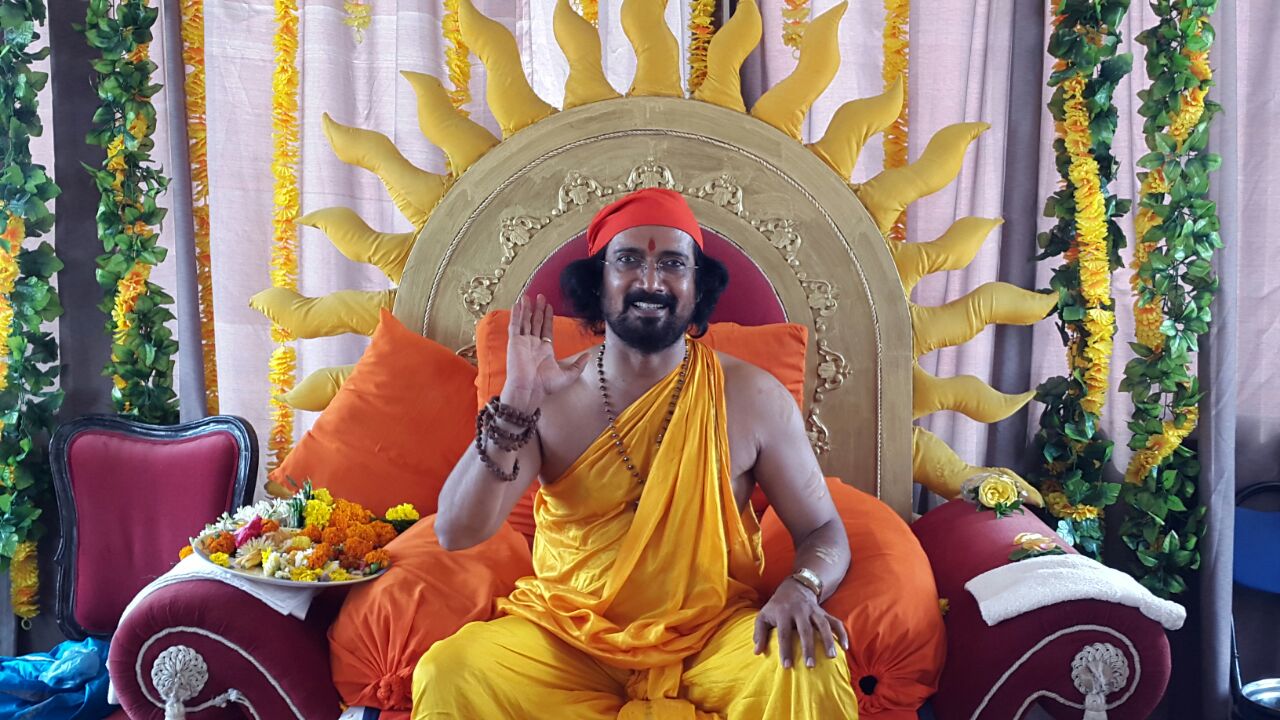 Sadguru Mangeshda initiates spiritual aspirants into Kriya Yoga
Kriya Yoga is a simple, scientific and one of the fastest spiritual paths.
Learn More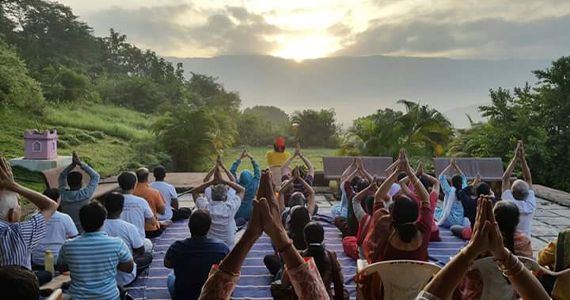 He regularly monitors the practice and progress of his disciples
Through regular weekly sessions, Bi-annual camps and Special residential sessions
Disciples take advantage of these sessions to develop deeper understanding & get insights to fine-tune their Kriya Yoga practice. The direct interaction helps clarify doubts & dispel any obstacles in the practice. 
Initiations & Camps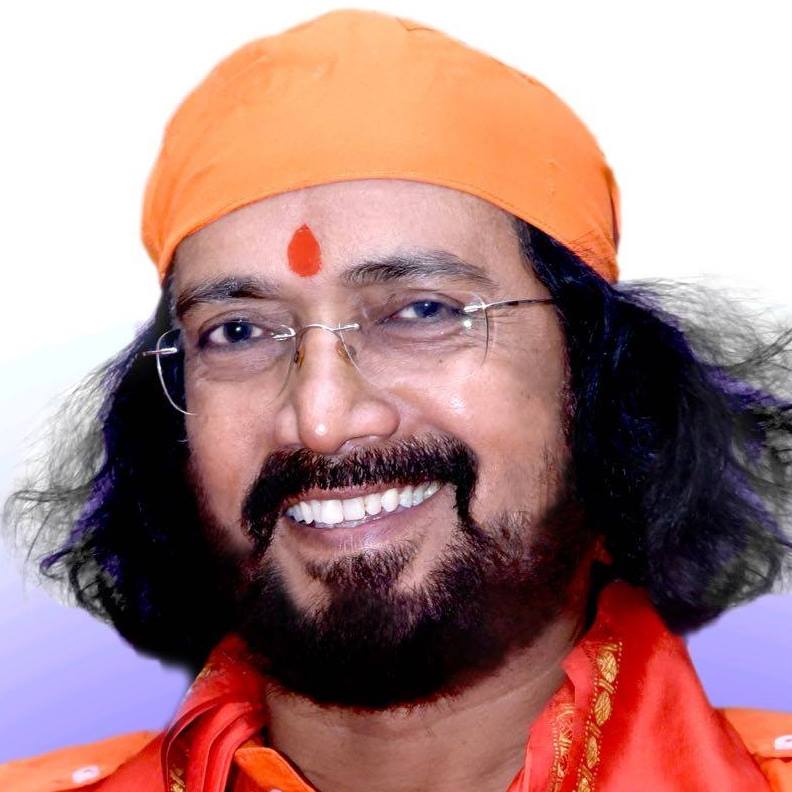 Merely seeking blessings from any spiritual saint is not enough. It is very important to practise and experience the ultimate yourself.
- Sadguru Yogiraj Dr. Mangeshda