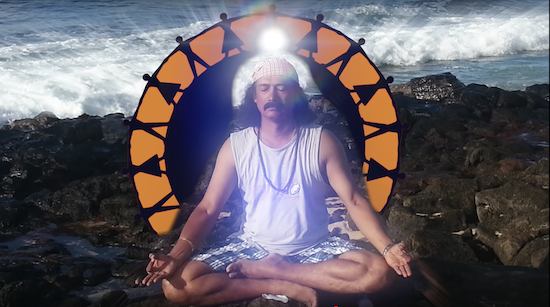 Specially developed Meditation techniques
Based on Kriya Yoga that are simple easy to follow and very effective
These meditations are a perfect way to prepare for as well as refine the Kriya Yoga practice. 
More Info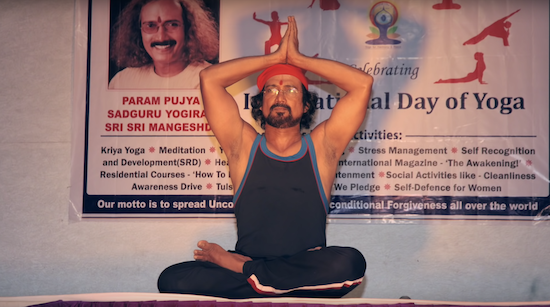 Hatha Yoga
Hatha Yoga is an important part of the ashtanga yoga. Regular practice prepares the body and mental attitude which is essential for successful Kriya Yoga practice.
Hatha Yoga sessions are open for all and are also available in online format. Find out more on the events page.
More Info