Promoting health fitness & wellness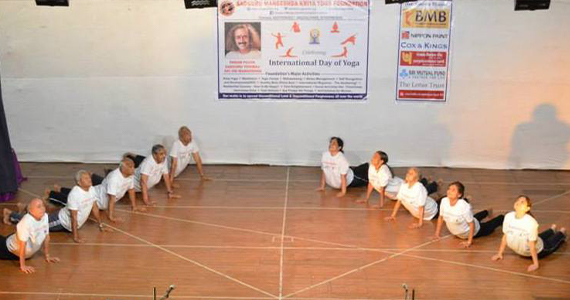 International Day of Yoga
Foundation celebrates the International Day of Yoga every year on 21st June
Foundation performs various activities like Yoga shows, ballets, talk shows and TV programs.  
More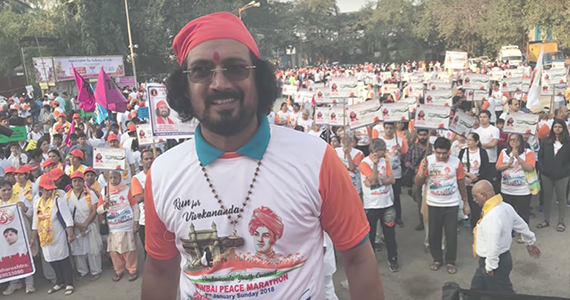 Vivekanand Marathon
Members of the Foundation come out in hundreds to run in support for the Vivekananda marathon every year
Along with raising the awareness towards fitness and good health, the foundation strives to raise awareness about pressing social issues.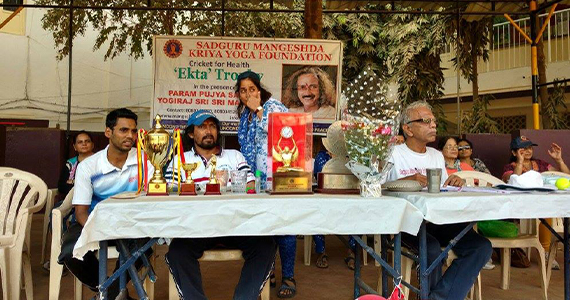 Ekta Trophy - Unity through sports
The purpose of having a "Sports Day" is to bring out the sporting spirit amongst everyone and apply the same in society.
As Sadguruji says, the progress in spirituality of an individual can be directly measured by ones enthusiasm. The sports day is one such direct demonstration of the high level of energy in a group.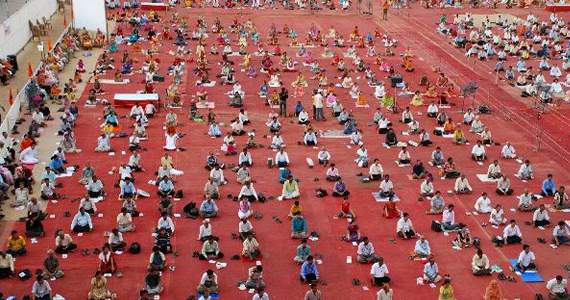 Kriya Yoga Maha Shivir
Free Kriya Yoga mega camps are conducted regularly to raise awareness about a healthy lifestyle
To introduce the masses to practical benefits of Yoga, Meditation and healthy living. Such programmes are organised free of cost and thousands of people have benefited from them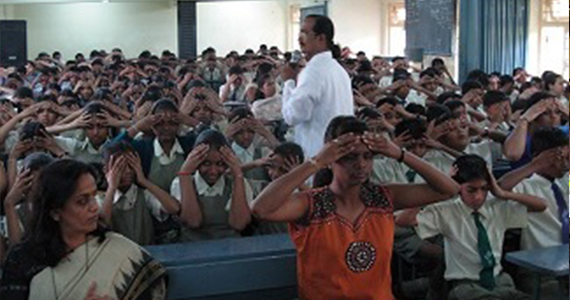 Teaching Yoga & Meditation at Schools
The foundation teachers regularly conduct Yoga & Meditation classes at schools like Birla School, Our Lady of Nazreth etc.