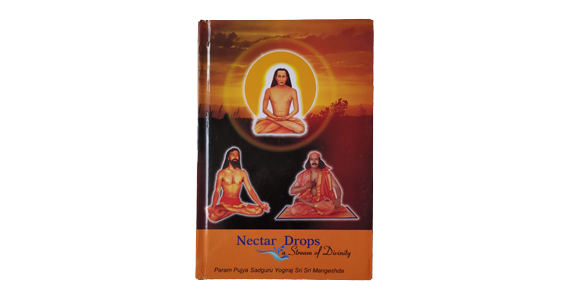 Nectar Drops
Dedicated to all the drops of poison that came in my life for me to experience the bitterness.
They are responsible for my search of the Nectar. The obstacles and opposition helped me to find the real strength within me - Sadguru Yogiraj Dr. Mangeshda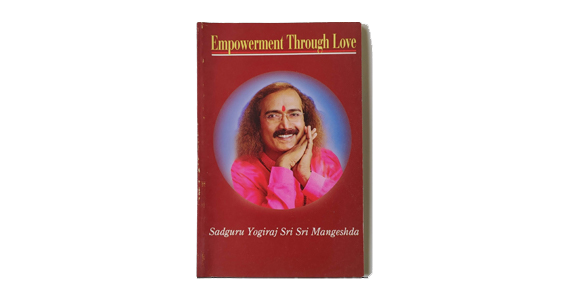 Empowerment Through Love
This book is bases on how I practically deal with negativity
Every time everything will not happen according to your wishes, so, when to do the adjustment and when to bring your winning note is a skill - Sadguru Yogiraj Dr. Mangeshda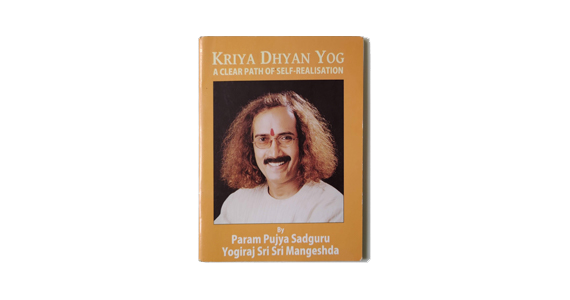 Kriya Dhyan Yoga
This pocket book is a compilation of a series of articles by Sadguru Yogiraj Dr.Mangeshda on meditation
It is a general experience that, the more one tries to calm down and control one's mind, the more it revolts and brings forth more thoughts. But in the meditation techniques based on Kriya Yoga there is no need to control the mind, it automatically turns 'inward'.