Over 50 Years of Yoga Sadhana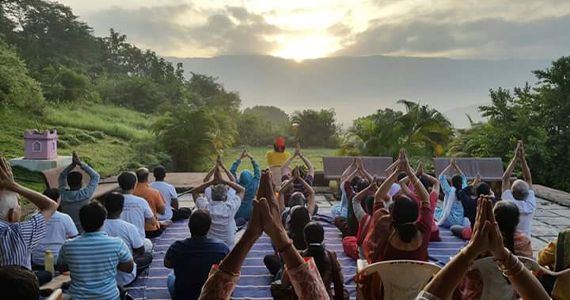 A Spiritual Guru
He has dedicated His life for mental, physical and spiritual wellbeing of the society through Kriya Yoga.
A Specialist in Holistic and Alternate Healing Techniques, Sadguru Dr. Mangeshda has participated five times in the World Congress on Alternate Healing and has treated thousands of patients suffering from various ailments.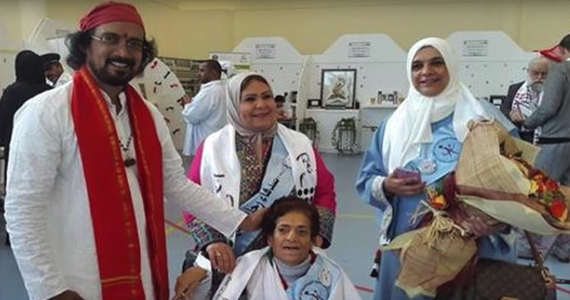 A Humanitarian
His mission is to awaken and integrate people of all castes, creed and religions on the path of humanity, by a strong bond of Unconditional Love
It was His innovative idea to bring out a book on Kriya Yoga in Braille during the programme in aid of the visually challenged.
He is the guiding force behind the mega campaign 'Eye Pledge-We Pledge'.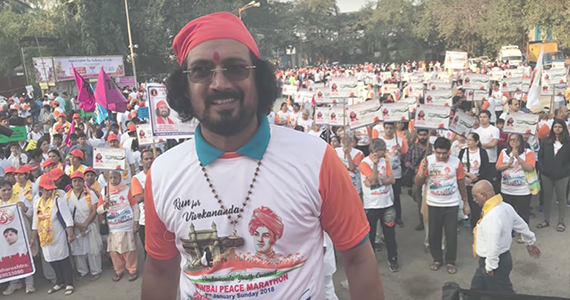 A Karmayogi
A Spiritual Guru with a difference
He encourages his disciples to undertake selfless social activities along with their spiritual sadhana. He believes more in action rather than only philosophy and leads from the front by participating in the programmes personally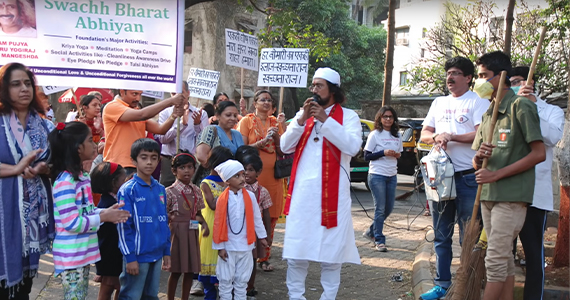 A Social Worker
He has relentlessly worked for social change and supported weaker sections of society. He established Sadguru Mangeshda Kriya Yoga Foundation - A registered charitable Trust dedicated in service to humanity.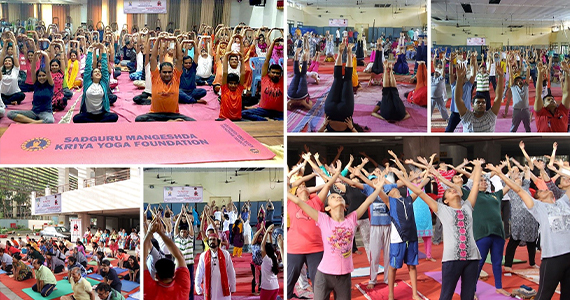 A Teacher Par Excellence
Has been practicing and teaching Yoga for over 50 years. He initiates people into Kriya Yoga & monitors their progress from time to time. His techniques are based on his years of research & designed for the needs of the modern World.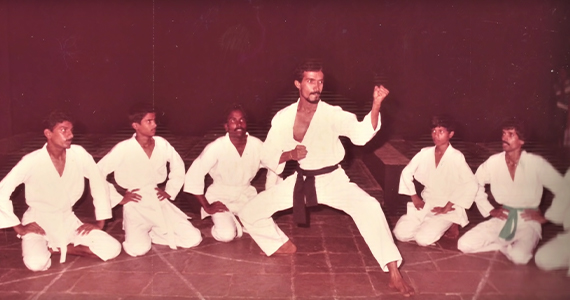 Karate Black Belt
He is also a Black belt in karate who has won Gold medal for India at the Asian Karate Championship held in Japan
Has taught & conducted self-defence workshops for women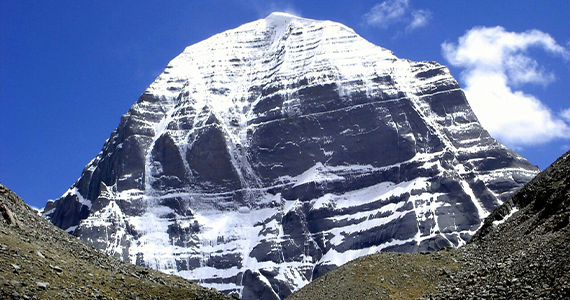 An Adventurer
As a student, He participated in various adventure sports like trekking, mountaineering. He has explored the Sahyadris and Himalayas extensively. Has done Kanchenjunga and Mt. Everest base camp and led the very arduous Mt. Kailash Parikrama
Gold Medallist in science
His scientific curiosity led him to attain multiple Science graduations from Mumbai University and he is a gold medallist. He brings about a sound scientific basis in his teachings of Yoga which has been hailed and admired by many in the Medical and health profession.
Expert Kathak Artist
He is an expert Kathak dancer who has performed and choreographed various shows in India and marquee international venues including the Royal Albert Hall.