You learn the "how to" from an authentic spiritual Master and the "why" in the form of scientific explanations.
After all, how often do you get the chance of learning ancient techniques from an authentic spiritual Master in the comfort of your own home?
As the sessions progressed, I honestly felt that I was learning to breathe in the right manner for the first time in my life!
- Aparna Nirgude, ED&CRO, SBI Funds Mgmt Ltd
Pranayama With Sadguru Yogiraj Dr.Mangeshda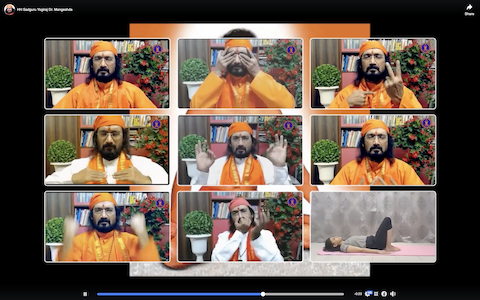 Most popular online program
Pranayama - the art and science of regulated breathing
One of the most proven and effective tools to combat the pandemic, to strengthen your respiratory system.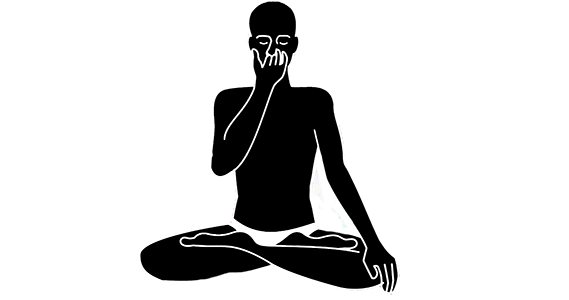 Benefits of the program
Discover the #1 technique to improve your immune system and overall health  
Learn the authentic and the right way to do the Pranayamas for the optimum impact 
Twelve lessons of 30 mins each detailing and simplifying the powerful actions in a lucid manner 
Tools to improve focus, concentration and self confidence 
Who should attend
People from all walks and all age groups can take benefit
Students, working professionals, entrepreneurs, defence personnel, homemakers, front line medical staff, doctors, sportspersons, singers…..health and fitness lovers 
Preeti
Software Professional, Bengaluru
Each session is a treasure trove of knowledge on body, mind, pranas and their connectivity. I have become calmer, focussed and mentally strong, forgiving, and able to accept circumstances gracefully. 
Hrishikesh Ambaye
Insurance Professional, Mumbai
The techniques taught are so relevant...easy to practice and beneficial. He has vast reservoir of knowledge. So one just needs to be connected and gain from the knowledge. 
Venu Madhav
DGM Projects HPCL Hyderabad
In a short period of time I could see my focus, health improvement. Energy levels are up and most importantly more relaxed which helps one to take important decisions in a calm manner.
Murali Duvvuri
Business Executive, Singapore
Physically I have noticed that my breathing is deeper & more wholesome...
I have noticed my problem solving & creative abilities have also improved due to the mental calm gained by the regular practice of Pranayam. 
Sujata Bangera
Banking Executive, Mumbai
My husband had some heart related issues due to which he was unable to climb up the stairs or walk fast without taking a pause. Daily practicing pranayam has improved his lungs capacity and he feels fresh and energetic. Now he can do all the activities with ease.
Ravindra Pathak
IT Consultant, Singapore
I was impervious to the fact that there are intense and relaxing pranayams. Practicing these intense pranayams is like a workout sitting in once place. I could feel the overall lung capacity expanding through the pranayama practice.
Sunil Pai
Career Consultant, Pune
My family and I have been very fortunate to attend the Pranayam Workshop... The techniques are very simple to practice... Apart from spiritual benefits, these techniques are very helpful in the current pandemic situation.
Rajeev Raval,
Head, Cloud solutions, BT Global
There are so many types of pranayam and so many different ways of doing them. Which one to do & when is always a question. I gained tremendous knowhow by attending Sadguru Yogiraj Dr. Mangeshda 's pranayam classes.
Sandeep Yederi
Founder, SYNC Wellness Lab
In March 2021 at the start of the 2nd Covid wave in India , my family and I were diagnosed Covid positive. While I was vulnerable, being a born asthmatic... I could manage these tough times as I was in midst of pranayama program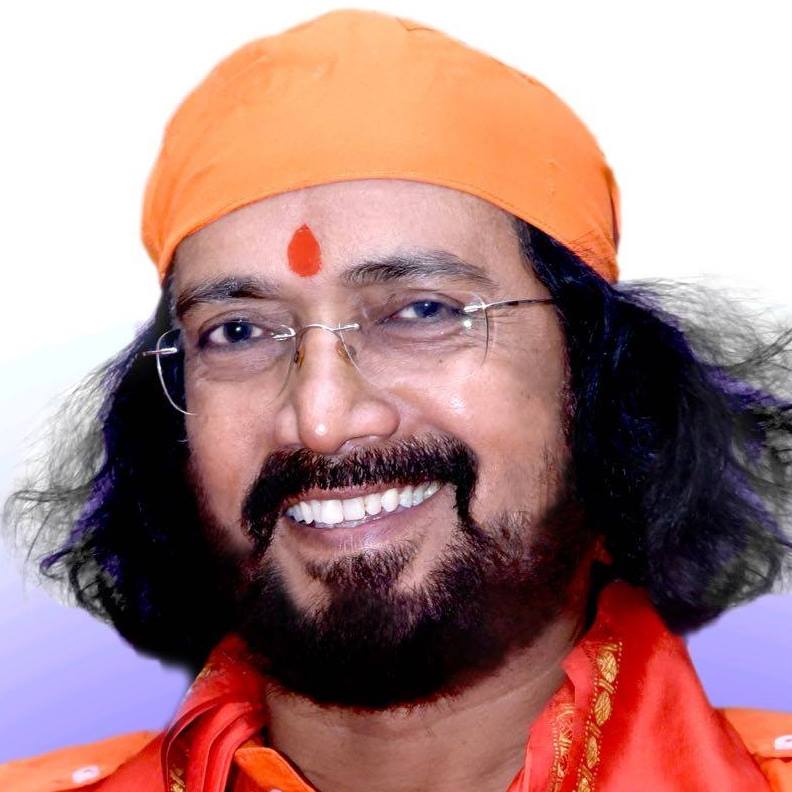 Breath does not ask for any religion. It is universal in nature. It teaches us the importance of living in harmony. Are we even paying attention to its indication?
- Sadguru Yogiraj Dr.Mangeshda