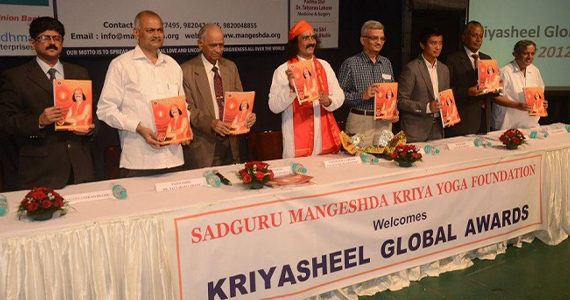 Kriyasheel & Kriyashiromani awards
The Kriyasheel Global Awards were instituted to recognise individuals who have done exceptional work and contributed to the society in various fields
Individuals who create an environment for a positive change in society with their dedication, determination & hard work. Inspiration for the younger generation to learn & follow their example. The Award strives to felicitate the individual for their Kriya (Activity/Action).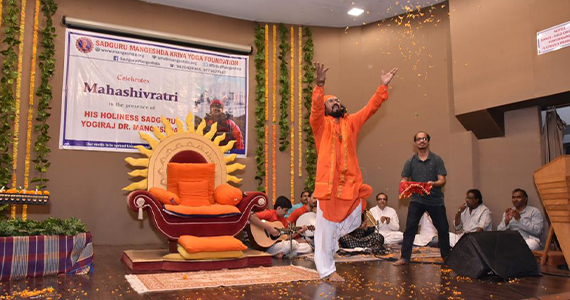 Mahasatsang - Spiritual discourses
Discourses by Sadguru Yogiraj Dr. Mangeshda are regularly conducted in India and abroad.
These discourses are organised on select auspicious days like, Mahashivratri, Guru Poornima, Gokulashtami, Gudhi Padwa each year. Those in search of Spiritual guidance have benefitted enormously from the practical guidance and mystic wisdom.
View