इमं विवस्वते योगं प्रोक्तवानहमव्ययम् | विवस्वान्मनवे प्राह मनुरिक्ष्वाकवेऽब्रवीत् 
I taught this eternal science of Yog to the Sun-god, Vivasvan, who passed it on to Manu; and Manu in turn instructed it to Ikshvaku.
~ Bhagwat Gita
Thus this ancient knowledge has been passed on through generations in a Guru Shishya Parampara.
From the authentic source to the recipient in a 1:1 process - From the master to the disciple.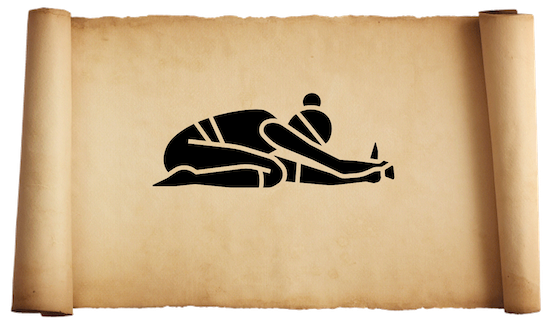 Kriya Hatha Yoga
A set of Siddha Asanas
18 perfect and refined yogic poses which give an all-round benefit and remove the energy blocks from the physical body
Read More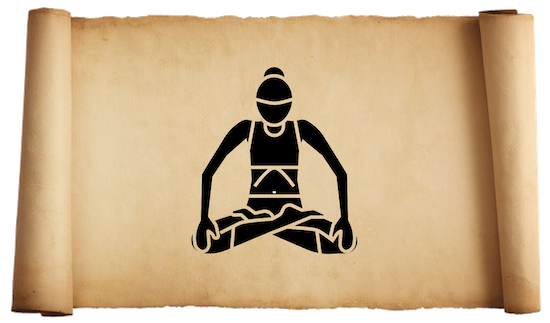 Kriya Kundalini Pranayam
Energising breathing techniques
A set of powerful breathing techniques to regulate the life-force energy - Prana. Leading to arising of the subtle Kundalini energy
Read More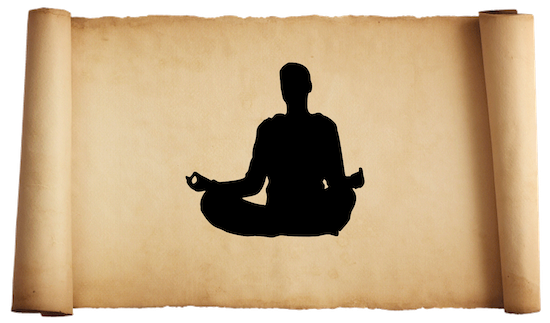 Kriya Dhyana Yoga
Steps of deep meditation leading to different stages of samadhi
Kriya Dhyana Yoga is a confirmed pathway leading From the mindful alertness of "here and now" to experiencing the dissolved state of "paravastha" 
Read More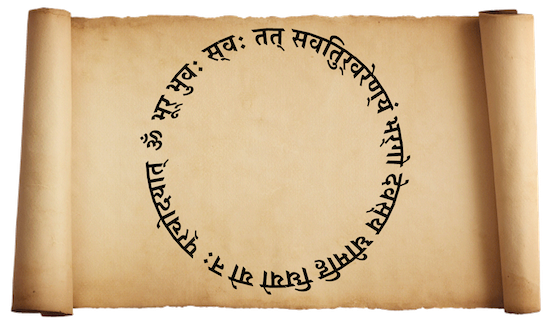 Kriya Mantra Yoga
Very powerful Siddha Mantras
Shabri Mantras are very powerful Siddha Mantras. The subtle vibratory energy of these mantras is extremely potent.
Read More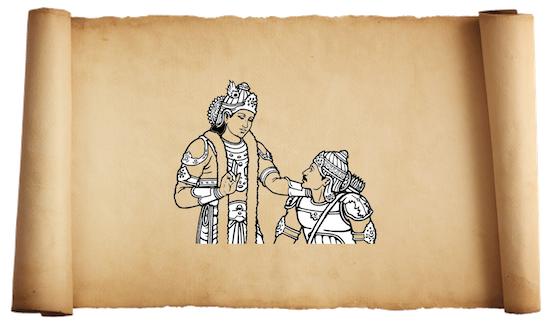 Kriya Bhakti Yoga
Dissolving the ego into devout surrenderance
The feeling of pious devotion or bhakti. Leading to the feeling of security fearlessness and Love for the divine
Read More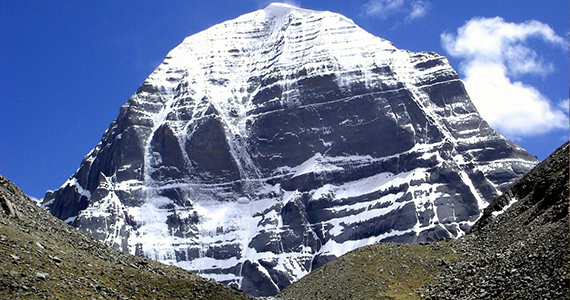 KRIYA YOGA - A PATH OF SELF BELIEVING
The word KRIYA means activity or movement - activity or movement of awareness or consciousness. It also means practical or preliminary action.In contrast to other forms of Yoga, Kriya Yoga does not ask you to curb your mental fluctuations but asks you to purposely create activity in your consciousness.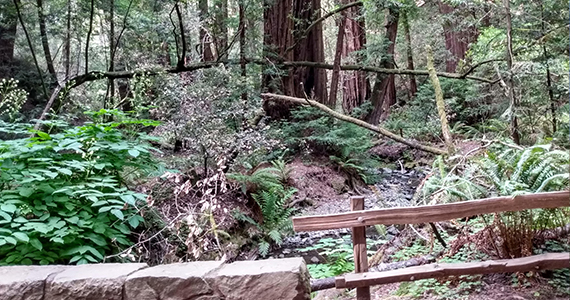 LEADING A HEALTHY LIFE
Normally, an Individual takes 10/15 breaths per minute. But as the stress starts his breathing rate increases and it may go up to 30/40 or more breaths per minute leading him to mental and physical problems.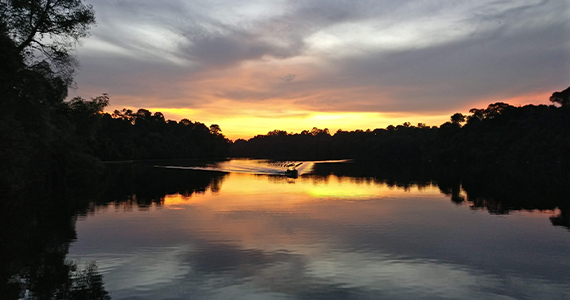 BELIEF IN ONESELF
In day-today life, an individual tries to adopt a communication system, which is useful mainly for interaction with others. This includes direct and indirect conversation, messages and telecommunications.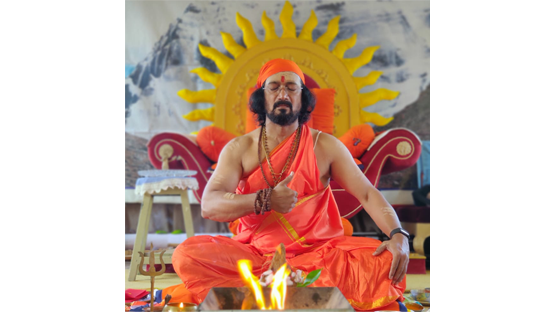 Diksha - Initiation
A pious process in which the spiritual aspirant gets initiated into Kriya Yoga
The techniques of Kriya Yoga are secret and can be learned only after initiation. The initiation or Diksha is a process in which Sadguruji transfers his energy to the aspirant. Therefore Diksha is a highly spiritual process.
Request Initiation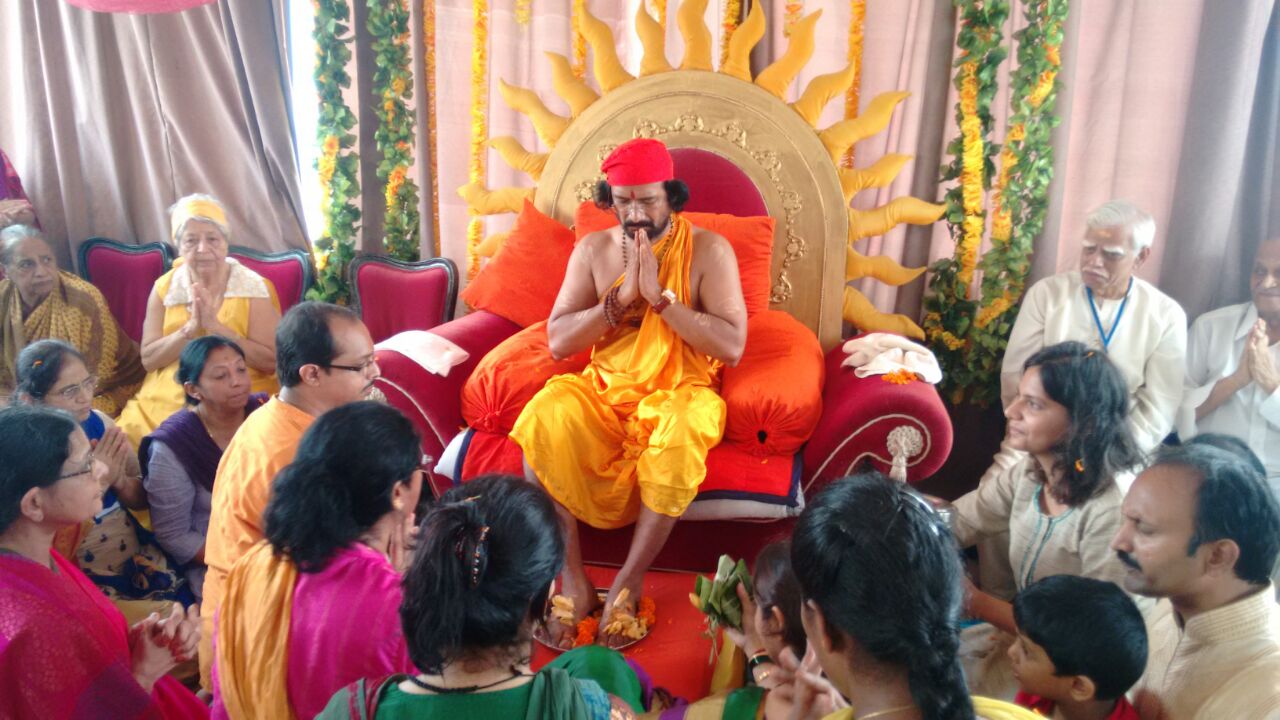 Responsibility of a disciple
Nurturing the rare gift by properly learning and practicing
Protecting the sanctity and piety of the secret techniques, being in regular touch with Foundation & Sadguruji and fulfilling the duties towards self and society.
Learn More