Including the differently abled
Ek Ang Ek Angan
The foundation conducts unique events for various institutions like NASEOH (National Assosciation for Equal Opportunities for the Handicapped), Kamala Mehta Blind School (For girls)
Integrating differently abled people with general society. Removing the difference of the mentally, physically and visually challenged and establishing a new normal.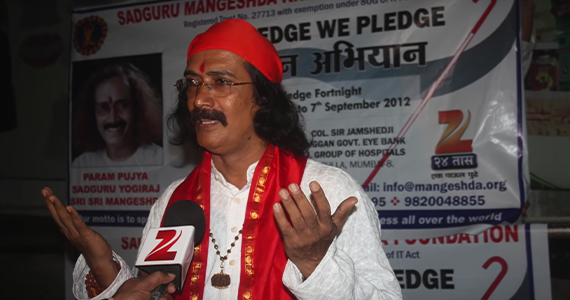 Eye Pledge We Pledge
A record 50 Lakh eye donation pledges and registration cards distributed.
Corneal blindness is a leading cause of blindness in India, this can be easily eradicated by sustained efforts towards raising the awareness about eye donations. The Foundation's volunteers are working tirelessly to actively spread this awareness amongst people. This campaign has received tremendous response and has inspired lakhs of people to Pledge their eyes.
Learn More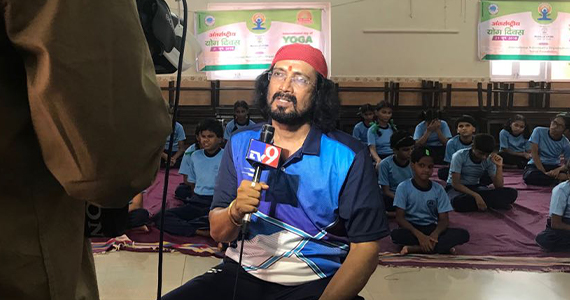 Yoga for the differently abled
The foundation has conducted programs for various institutions like NASEOH (National Assosciation for Equal Opportunities for the Handicapped), Kamala Mehta Blind School (For girls)
Conducting special Yoga session for the children of Kamla Mehta School for the Blind in celebration of the International Day of Yoga. Our foundation is the first institution in the world to publish a booklet on 'Kriya Yoga' in Braille.