One Crore Eye Pledges
"Eye Pledge We Pledge" eye donation campaign has crossed a historic target of One Crore Eye Pledges

We thank all those who have pledged their eyes and supported us in this campaign
SEEK THE EXPANSE OF THE UNIVERSE & THE VASTNESS OF CREATION
IN ORDER TO UNDERSTAND THE HIDDEN PURPOSE OF YOUR LIFE & EXISTENCE.

-SADGURU YOGIRAJ DR.MANGESHDA
FOCUS ON THE CRAFT, PUSH YOURSELF TO THE HIGHEST LIMIT
AND GIVE IT ALL YOU HAVE. YOU HAVE A WINNER!

-SADGURU YOGIRAJ DR.MANGESHDA
CONSTANT YOGIC PRACTICES, STEADY EFFORT, PERSEVERANCE & DETERMINATION
ADDS TO THE DIVINITY OF BODY, MIND & SOUL

-SADGURU YOGIRAJ DR.MANGESHDA
Sadhana with Sadguru Yogiraj Dr.Mangeshda
Yoga Chikitsā with Sadguru Yogiraj Dr.Mangeshda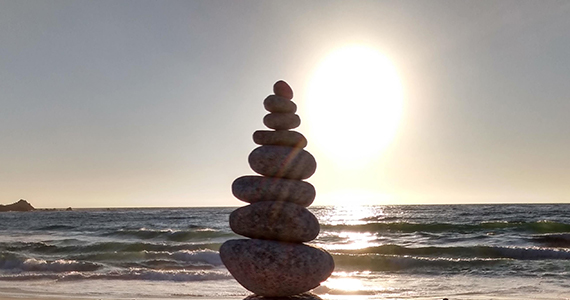 A perfect natural therapy
Through application of Yogic techniques
Yogic science provides perfect tools and techniques for relieving and healing many disorders caused due to lifestyle choices & habits...
Learn More
Learn How to beat stress
In this video, Sadguruji explains the root cause of stress and ways to to handle in day-to-day life.
Subscribe to the youtube channel for more practical tips for everyday Yoga.
Subscribe
FOLLOW SADGURU YOGIRAJ DR.MANGESHDA
Eye Pledge We Pledge
Call to eradicate corneal blindness in India.
Be a part of the record breaking eye-pledge awareness campaign. Find out how...
More Info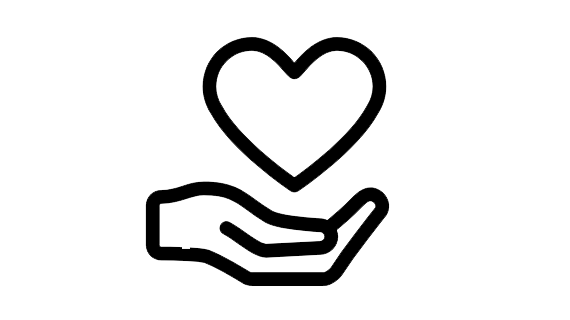 Donations
Sadguru Mangeshda Kriya Yoga Foundation is a social and charitable trust
The Foundation manages its activities without getting any Grants/Funds from State/Central Governments. The Well Wishers & like-minded members of the society contribute to support these activities. Find out how you can contribute...
More Info
Tell us

about your interest
Our team of volunteers would be happy to address your queries.