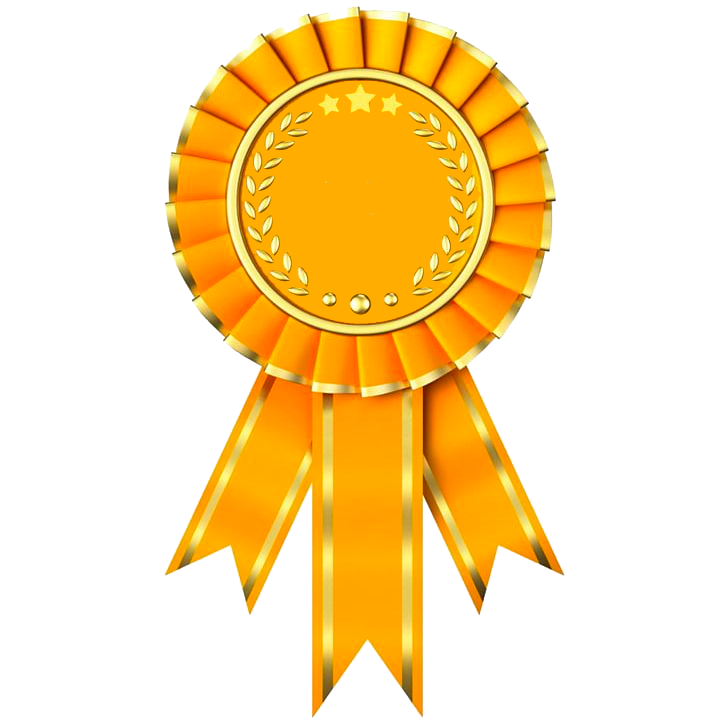 Mahatma Award 2020
30 Jan 20201 - New Delhi in the presence of Shri. Manish Sisodia
For his excellence and highest standards of ethical conduct, integrity, civic and social responsibility & leadership.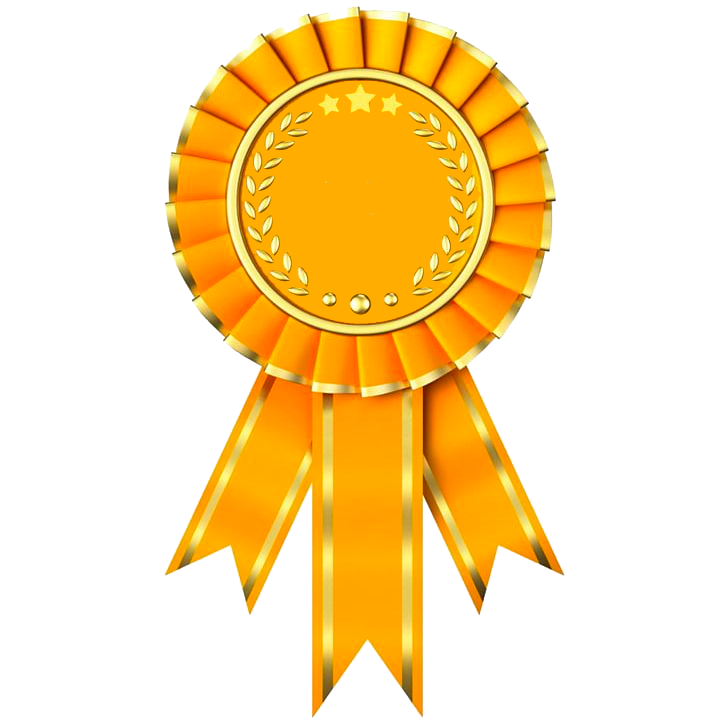 Time2Leap - Lifetime Achievement
7 Oct 2020
In recognition for outstanding accomplishment in the field of Yoga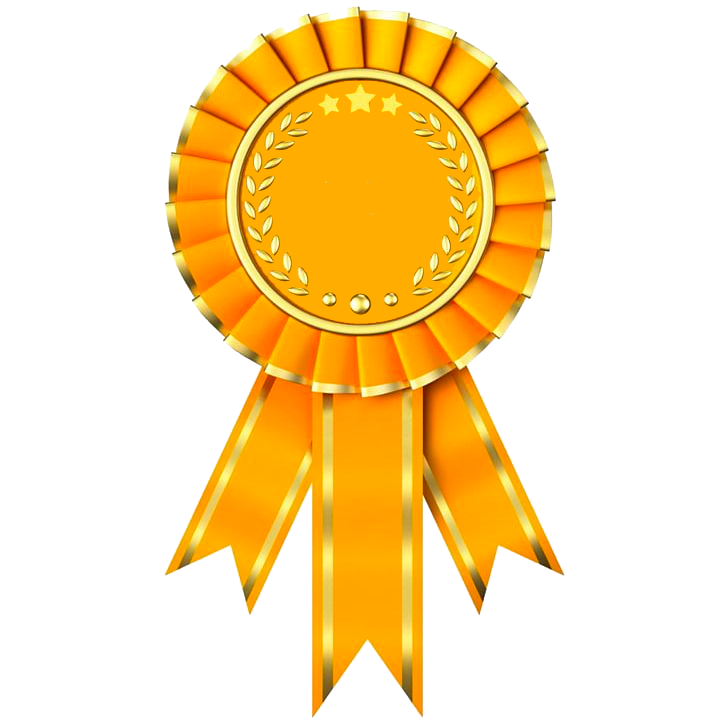 International Iconic Award
2 Dec 2018 Bengaluru
For completion of 50 years of Yoga practice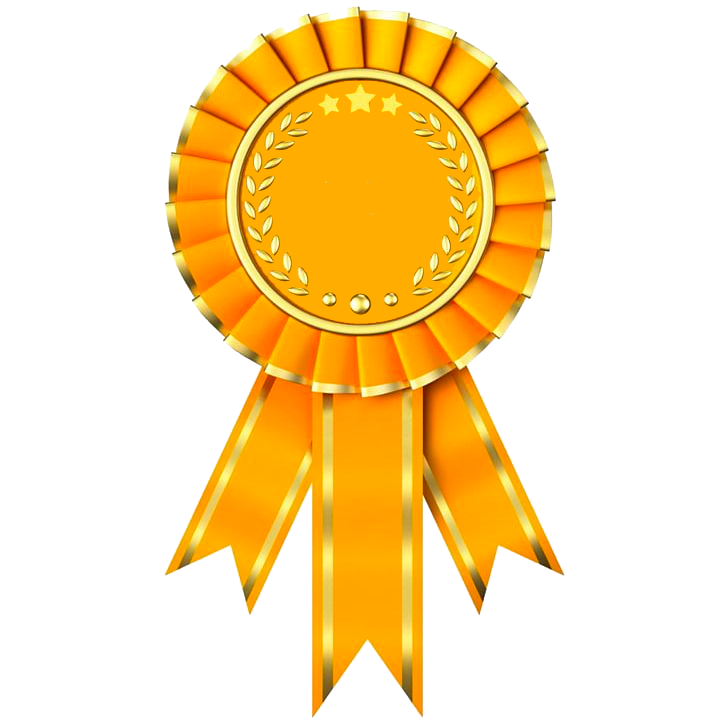 Mahatma Gandhi Samman
25 Oct 2018 House of Commons, London
By NRI Welfare Society of India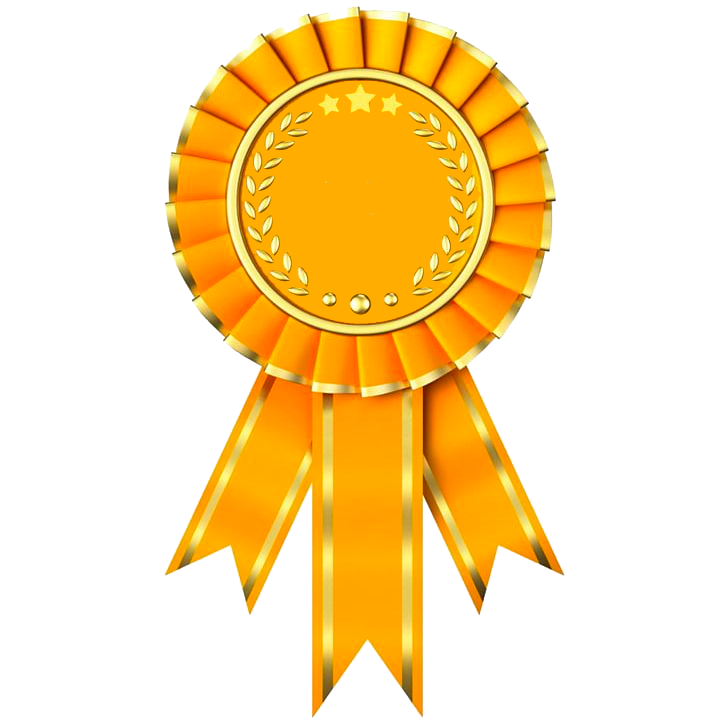 International Status Award
8 Jul 2018 Tashkent, Uzbekistan
For outstanding achievements & remarkable role in the field of Yoga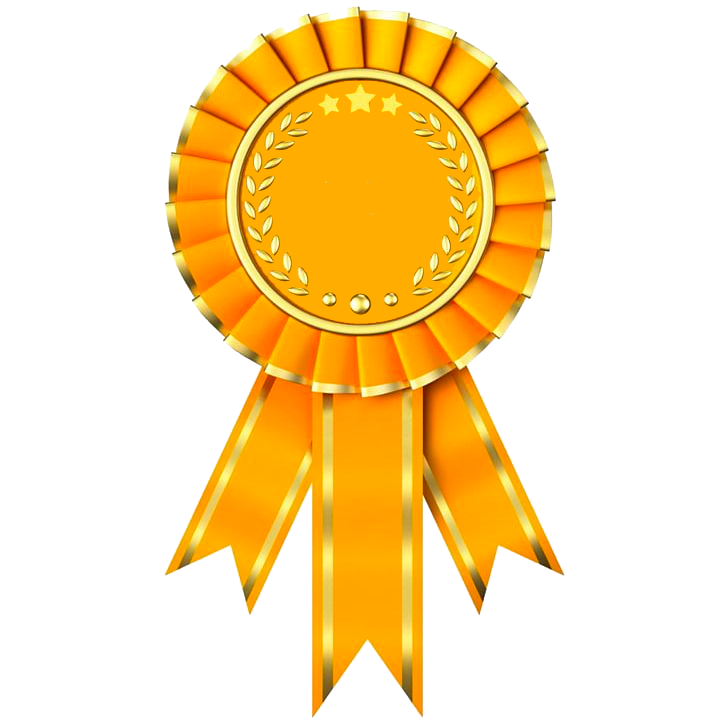 Yog Ratna Award
28 Apr 2018 Lucknow, India
Presented by Global Touch International (GTI) 
For 50 years of contribution in Yoga.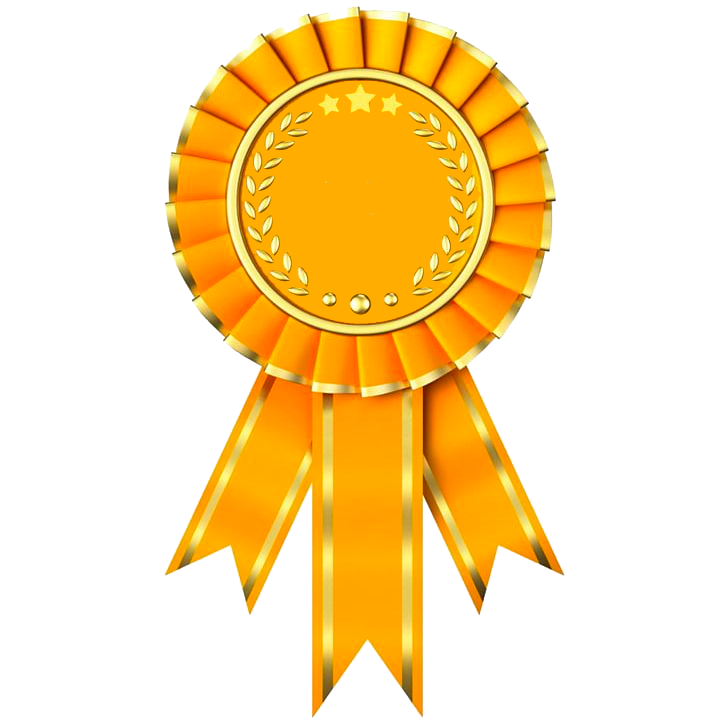 Shri Dadasaheb Phalke Award
25 Mar 2018 10th Nashik International Film Festival (NIFF)
For outstanding contribution in the field of Yoga, Social Service and Art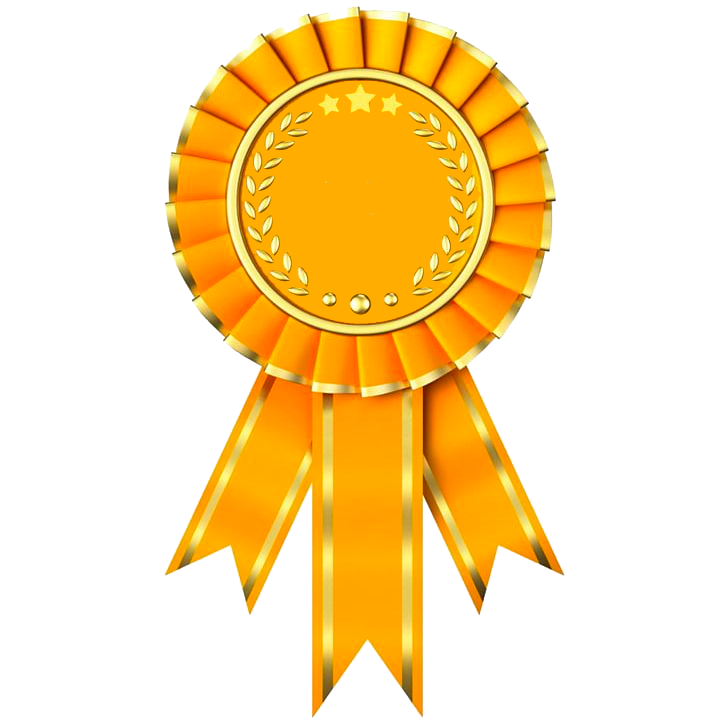 Dr. A.P.J.Abdul Kalam's Lifetime Achievement Award
4 Oct 2017 Hyderabad
In recognition for His outstanding achievements in the field of Social Services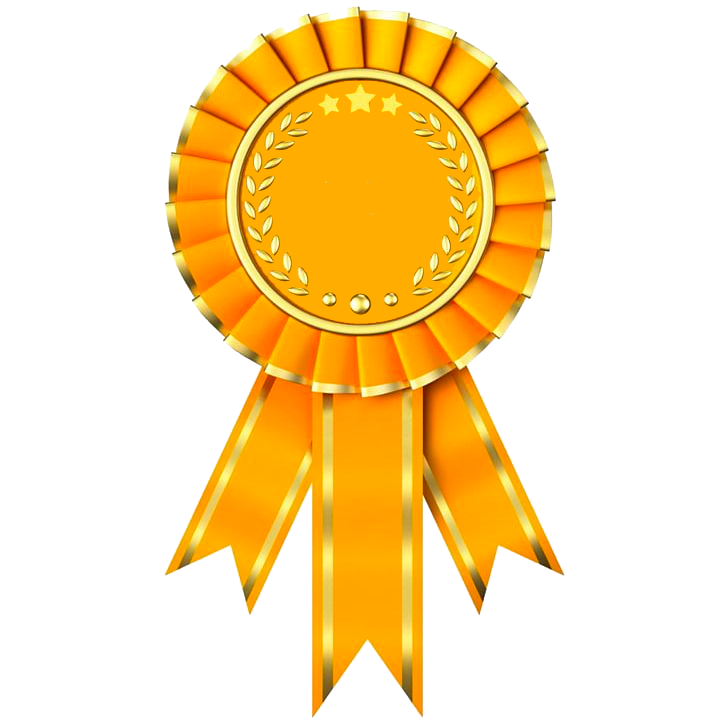 The Best Citizens Of India Award 2017
12 Sep 2017 International Publishing House
For exemplary contribution in the field of Yoga as well as mammoth work for the Society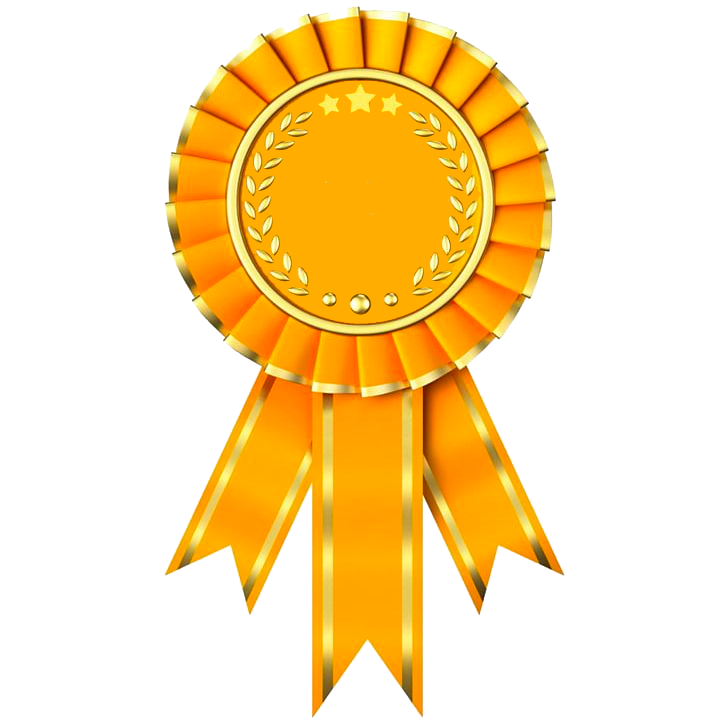 International Social Service Achiever Award
24 July 2017 - Mauritius (by Global Achievers Foundation)
For outstanding contribution to the society through 50 years of practice and research of Kriya Yoga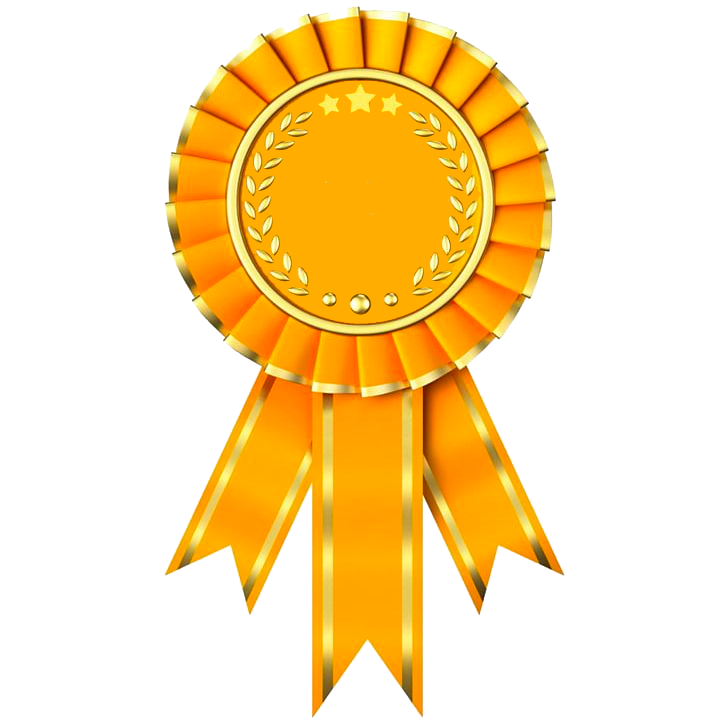 Bharat Jyoti Award
For relentless work in the field of Yoga & social work.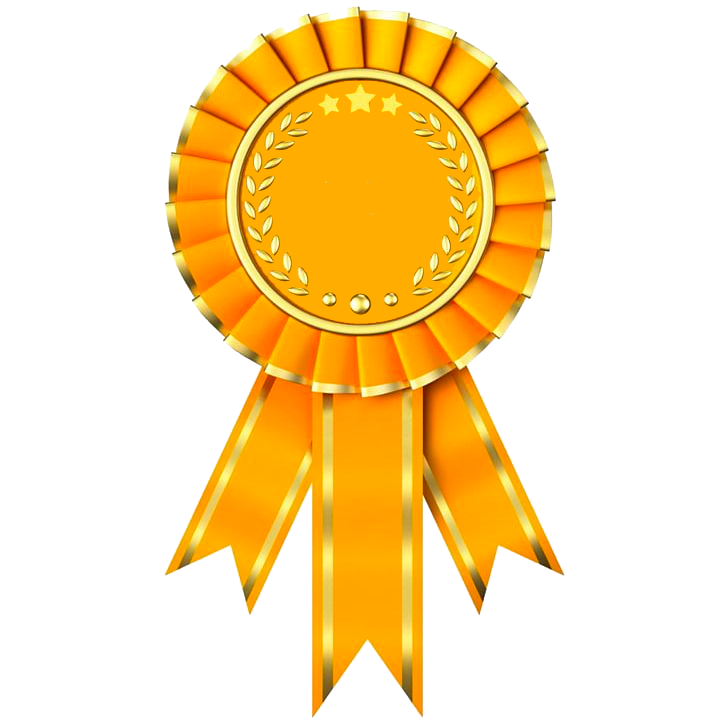 Honorary Doctorate
23 Feb 2017 -By Jeeva Theological University
For research work in Kriya Yoga and Social Welfare.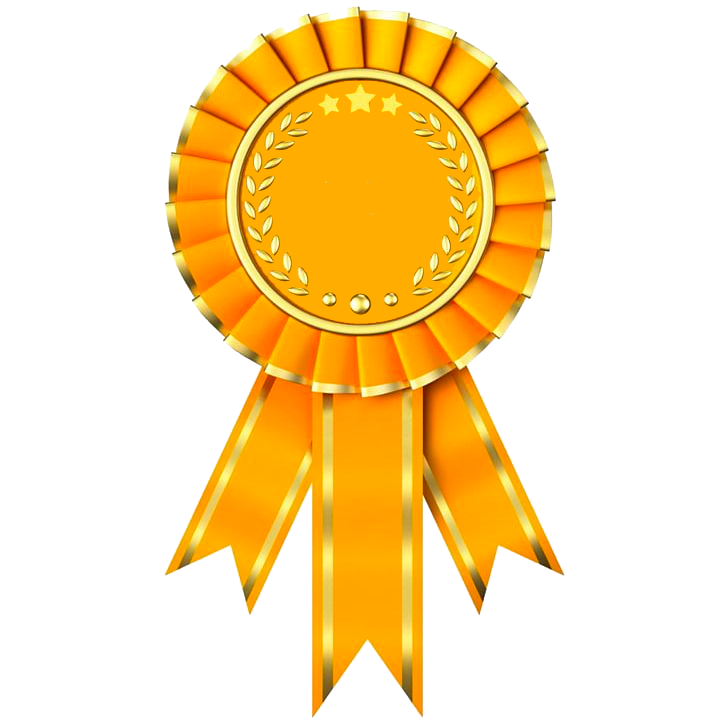 Asia Pacific International Award
10 Feb 2017 -Bangkok, Thailand (by Global Achievers Foundation)
For considerable contribution in Economic & Social development through Yoga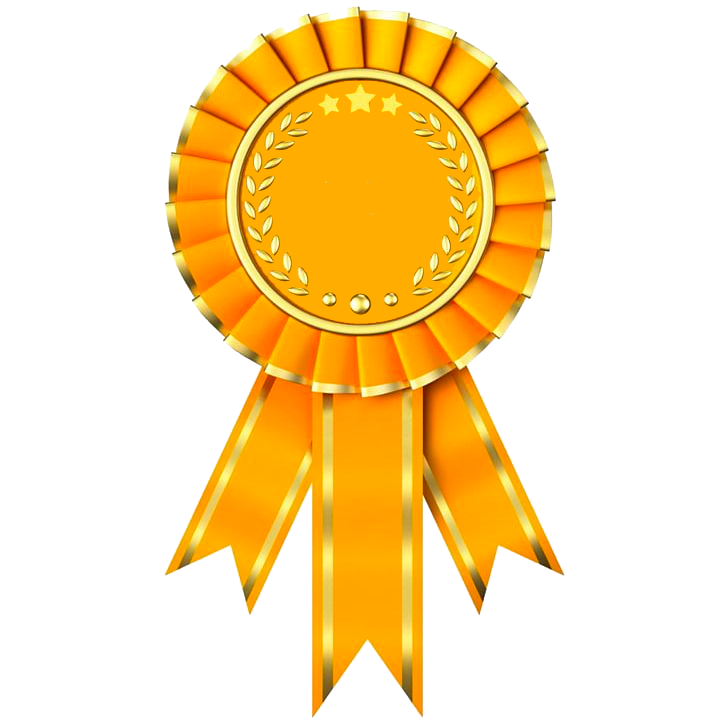 Green Ambassador Award
25 Jul 2016 -New Delhi (by International Business Council)
For outstanding achievements & contribution in the field of Yoga, Social Work, Alternate Healing Techniques & Naturopathy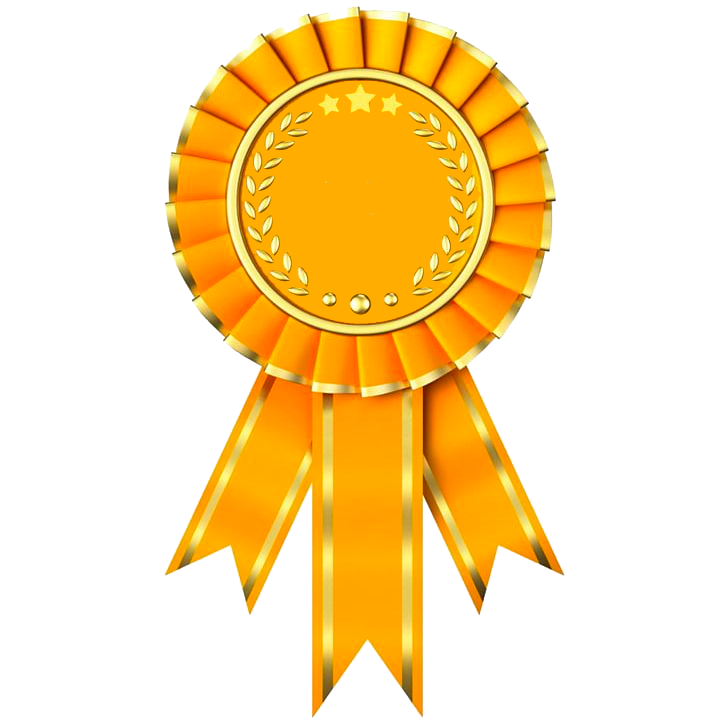 Jewel of India Award
6 Apr 2016 -New Delhi (by International Institute of Education and Management -IIEM)
For his outstanding work and social activities