Born out of Sadguru Mangeshda's Vision
To create a spiritual haven in the lap of nature
A place in harmony with nature
And spiritually charged surroundings

where love, simplicity, and serenity greet residents and visitors.
A veritable village
Full of love, peace, and happiness where everyone, irrespective of their backgrounds, is welcome.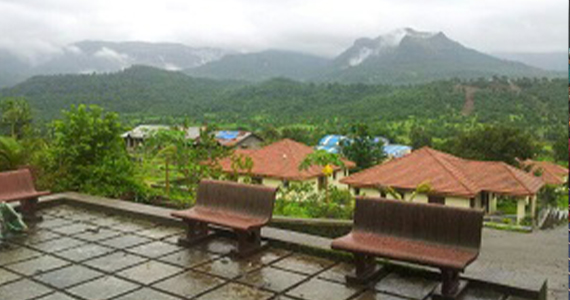 One with nature
Nestled in the lap of nature, away from the stress and pollution of city life
The Spiritual Village, conceptualised  by Sadguru Mangeshda, is truly one of its kind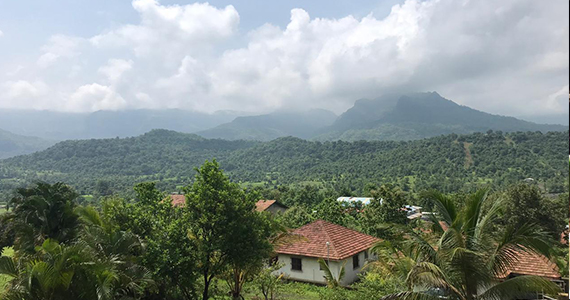 A piece of heaven on Earth
The village, lining the banks of the river Amba, and surrounded by the mountain range, boasts of lush greenery
An abundance of various flora and beautiful green hills on all sides make the village and its surroundings a naturalist's delight and a haven of peace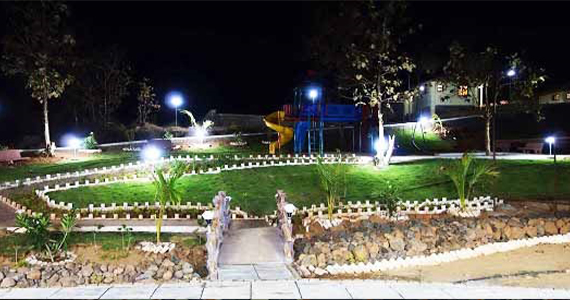 A labour of love
From the overall layout to the placement of individual stones
The entire landscaping owes itself to detailed planning, from the special choice of trees and herbs that make up the Nakshatra Park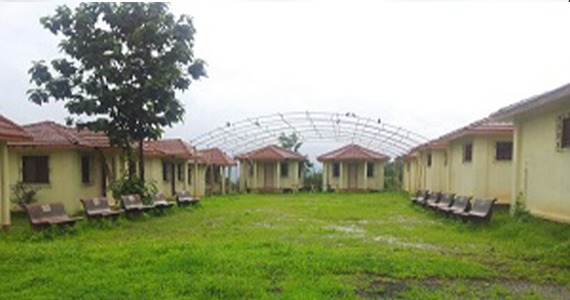 A self-sufficient organic ecosystem
The villas and kutirs in the village designed for comfortable accommodation during residential camps.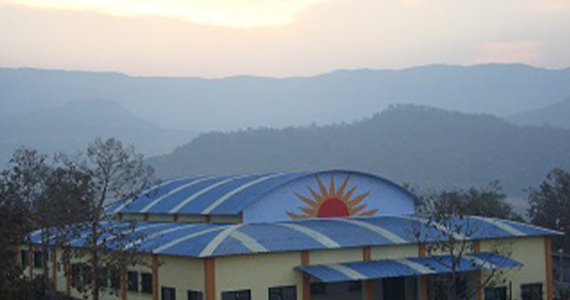 A peaceful and an energized environment
That supports spiritual aspirants in their spiritual practices
The village offers its residents and visitors' relaxation, immense peace, and a home away from home. It is a veritable village of love, peace, and happiness.
A retreat to rejuvenate the body, mind & soul